Guys, if you are seeking free Netflix access and have tried many websites but have not been successful?
You have reached the end of your search when you arrive at our website. Here I will provide you with 100% functioning top-quality cookies, and I will explain why you do not need to sign up for any buttons or fill out any forms. You are the only one who receives these cookies.
You do not need to take any tension since we have created this website and only offer Netflix for free. We update Netflix cookies every hour, so you will not have any problems watching Netflix for free.
This website will provide 40+ premium accounts and cookies for free. Therefore, if you watch Netflix every day and enjoy watching it and want free Netflix without a username and password, we encourage you to continue reading.
Our team will do our best to assist you in understanding how you can access Netflix for free. If you have any further difficulties, you can watch our video, which is in simple language.
What are Premium Netflix Cookies?
Most internet users ask this question. Perhaps you are wondering if it is free. Fortunately, the answer is no. Netflix's official website does not require a subscription fee but provides access to movies and television shows without additional charges.
A Netflix cookie contains information about your account. When you log into Netflix, it is stored on your computer. Cookies are formed as a result of your actions on the website. As soon as you sign in, they automatically update. As a result, Netflix can improve its user experience.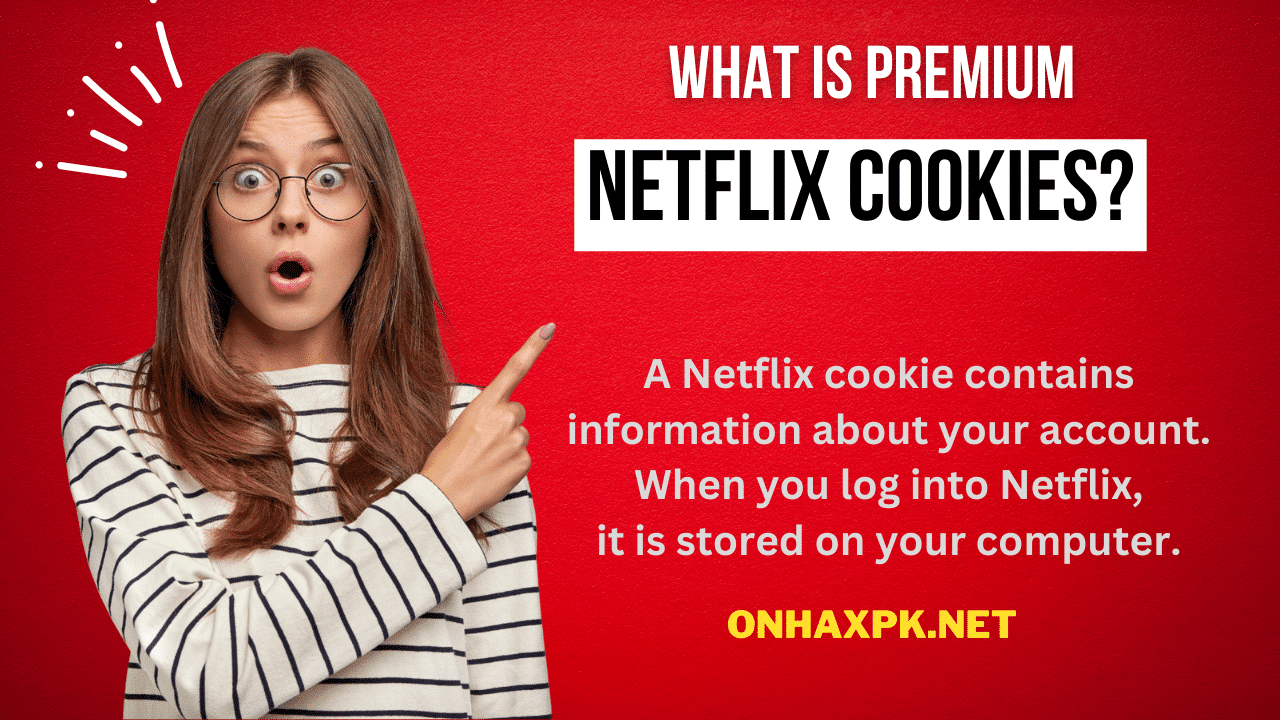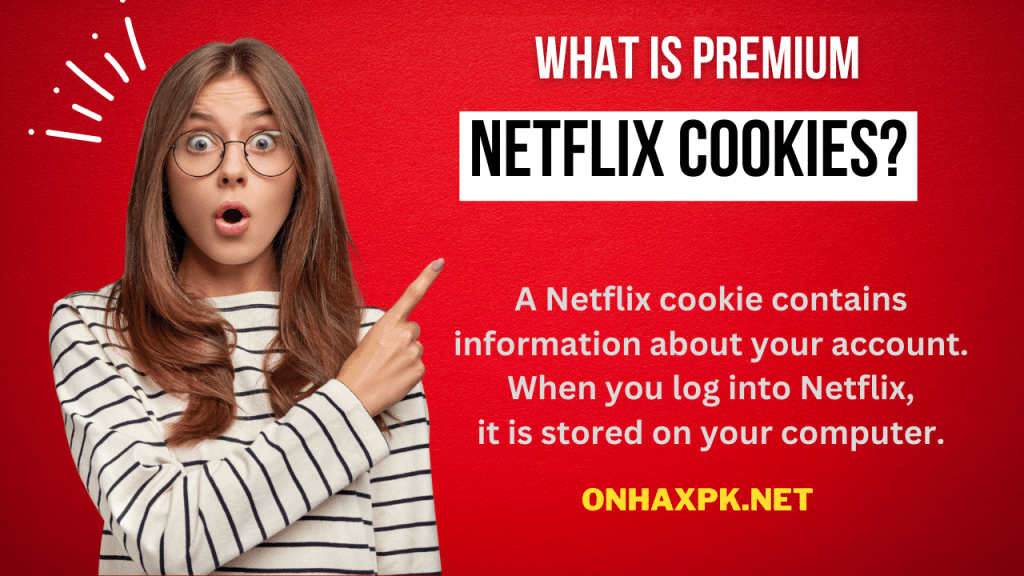 Once you have finished watching the show, you can permanently delete the cookies from your computer. You can, however, disable your browser's cookies if you do not wish to delete the cookies from your computer. You will be glad you did. Netflix uses these cookies for authentication and security.
The cookies store your login information if you have logged into Netflix. When you make a mistake and forget your password, you can use the premium cookies to log in without a password. Nevertheless, you must purchase a Netflix account if you wish to stay connected to Netflix.
The good news is that cookies do not remain on the computer permanently. Once you log out, the cookies will expire automatically. There's no way to edit or revoke premium cookies.
What are cookies? How do they work?
Are you familiar with cookies? How do cookies work, and what are they used for? Please do not be surprised if you do not understand this. Here is a brief explanation of how cookies are made.
We must understand how the browser works. When you access any website, your browser saves browsing data, cookies, and cache. You can check this in your browser settings.
I am confident that you now understand. With the cookie editor extension, we can export cookies from any browser. By doing so, you can access Netflix without logging out or entering a username and password.
Types of Cookies
A session cookie is a temporary cookie kept in the browser's memory until the browser is closed. The cookies are removed when the browser is closed.
Persistent Cookies:- If the cookie has an expiration date, it is referred to as a persistent cookie.
How To Use Premium Cookies To Get Access
We now have Netflix Premium Cookies that are 100% functional. To access your premium account, you must know how to use them without an email address or password.
Let me show you how to place Premium cookies in your preferred browser to access premium features.
You may open your browser, but I recommend using the Chrome browser. Click here to install the Chrome "cookie editor extension" from the Chrome Web Store.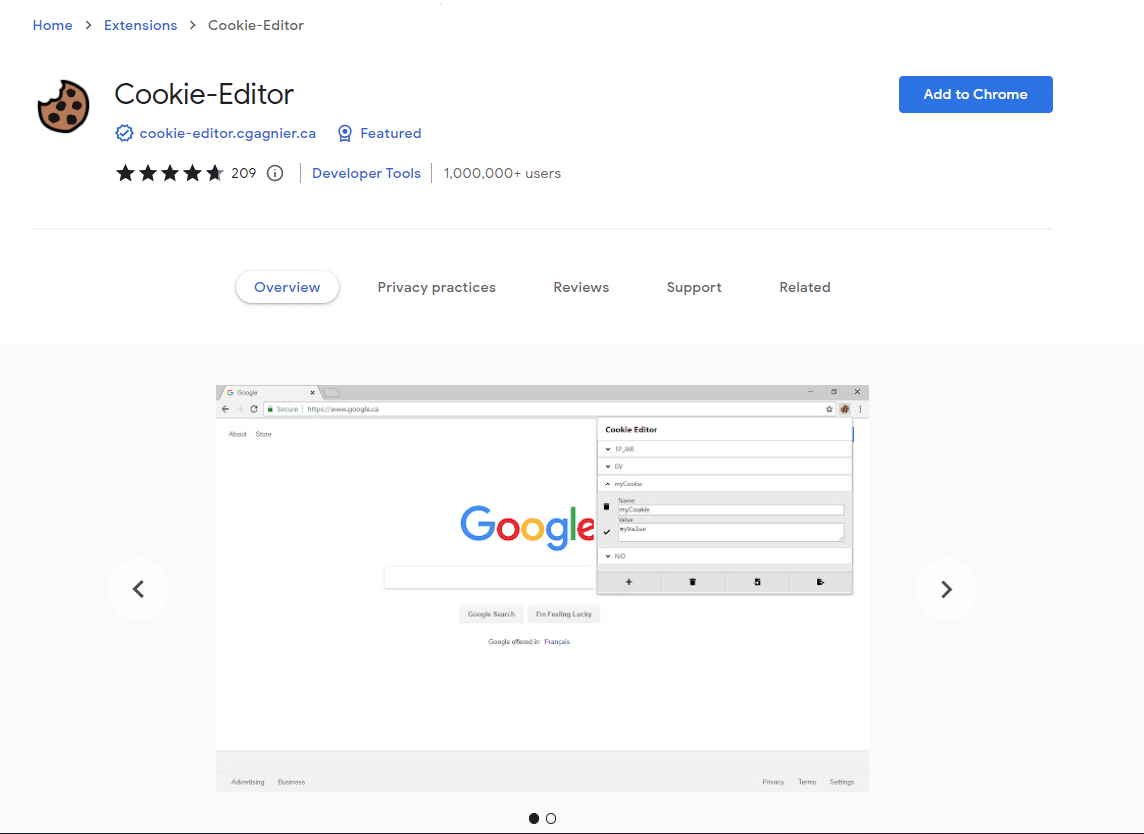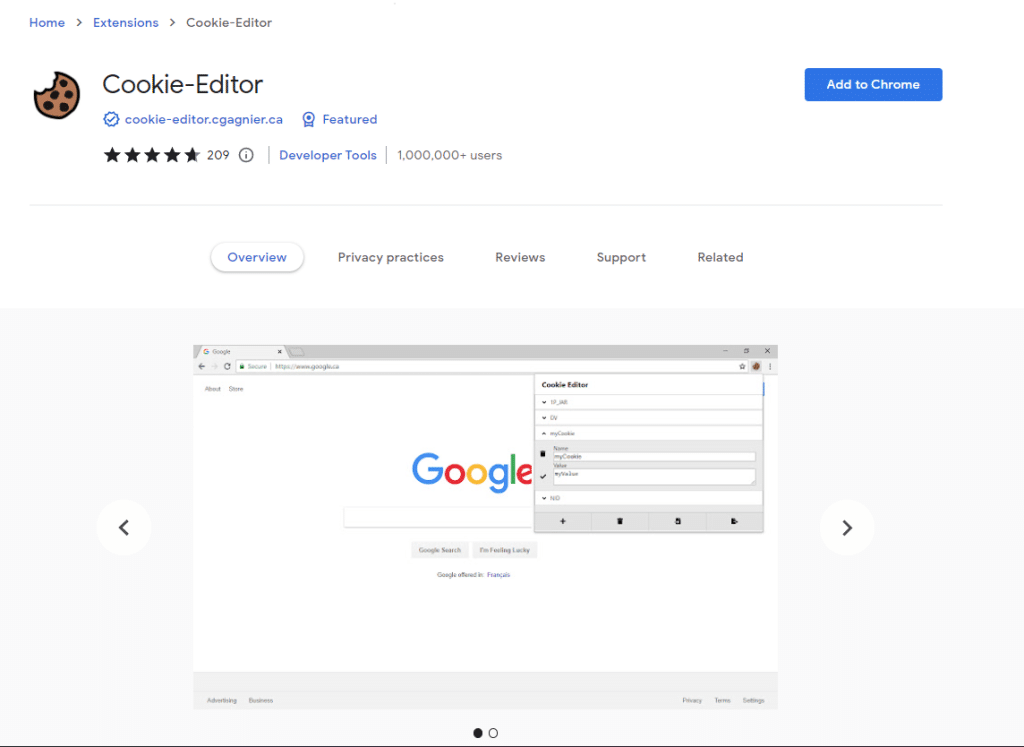 On this page, there is an "add to chrome" button. Wait for Chrome to install the extension after clicking it.
If the installation is successful, the icon will appear directly beside the URL bar in your browser.
Visit www.netflix.com, click "cookie editor extension," and then click "import."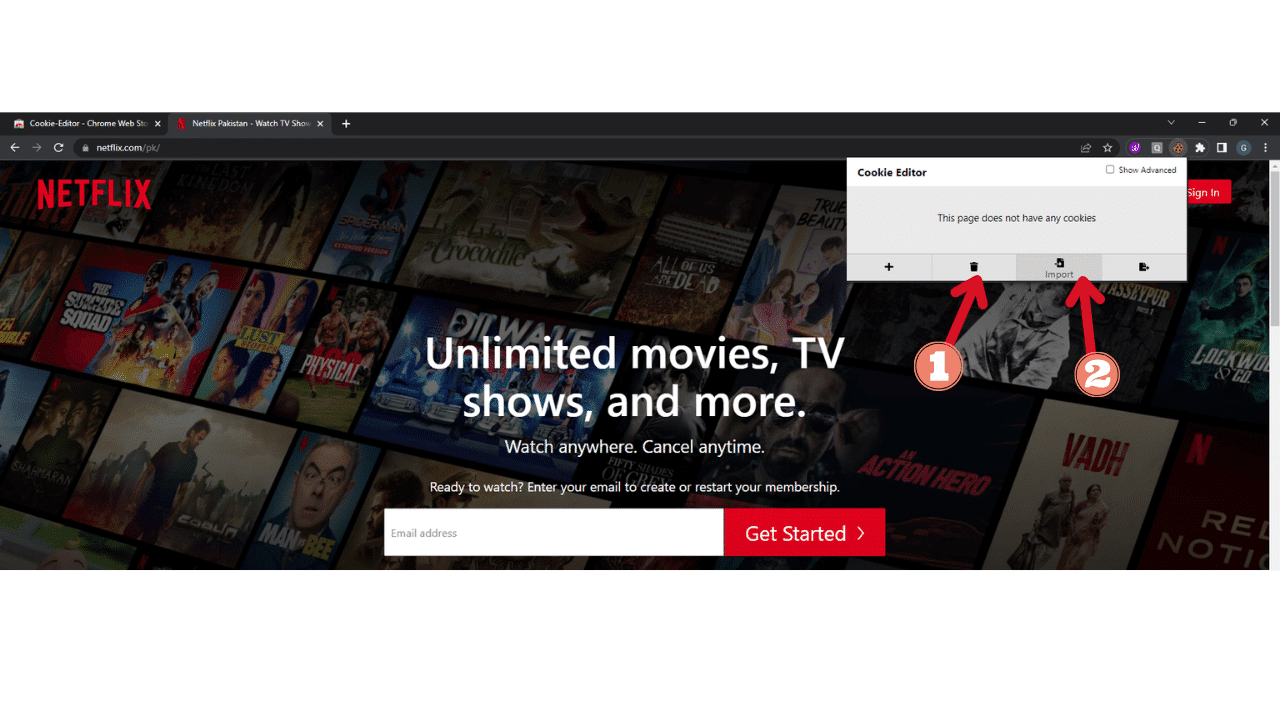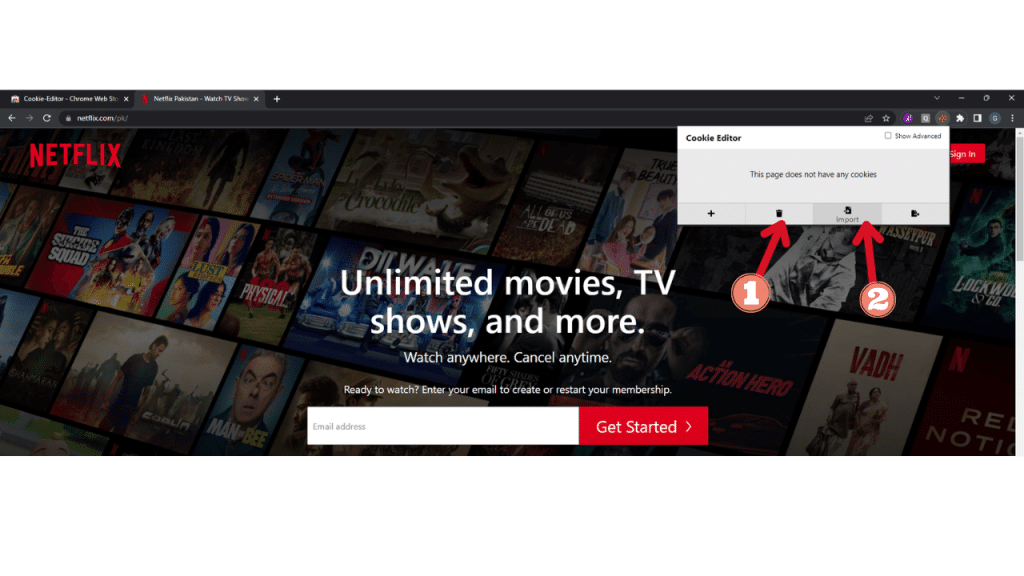 Once you click the import button, you will be prompted to enter the working Netflix cookie.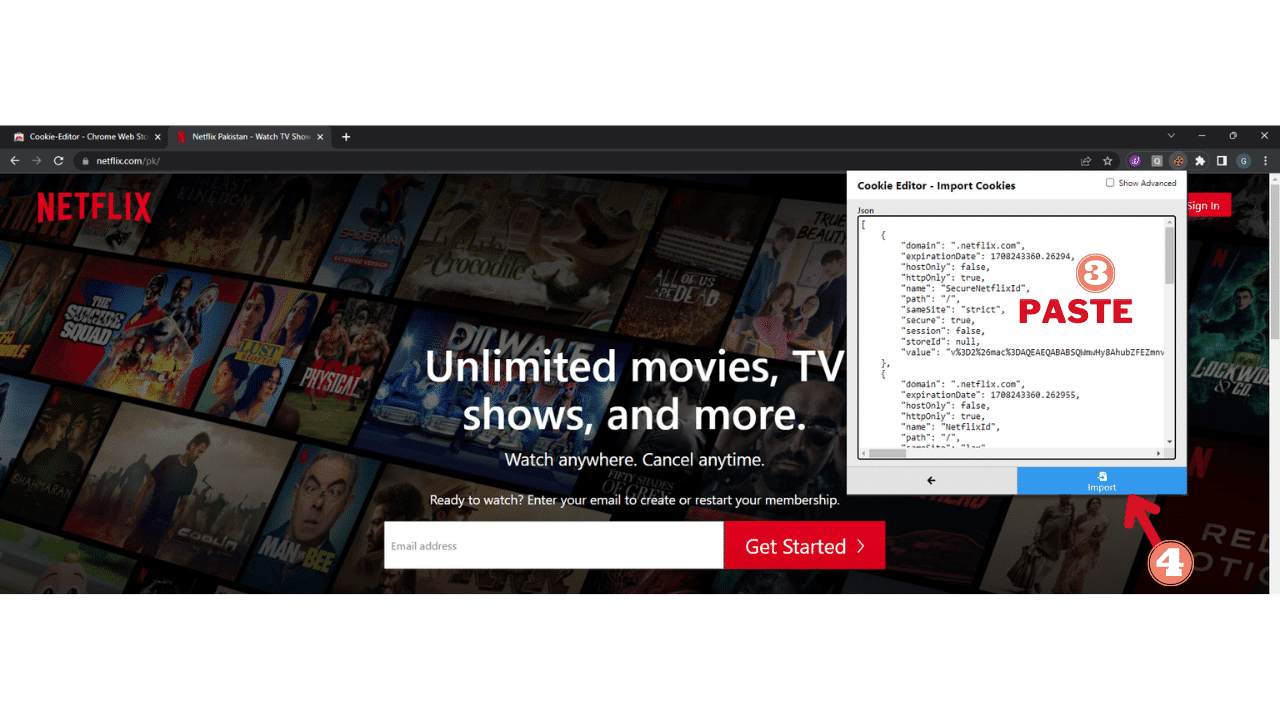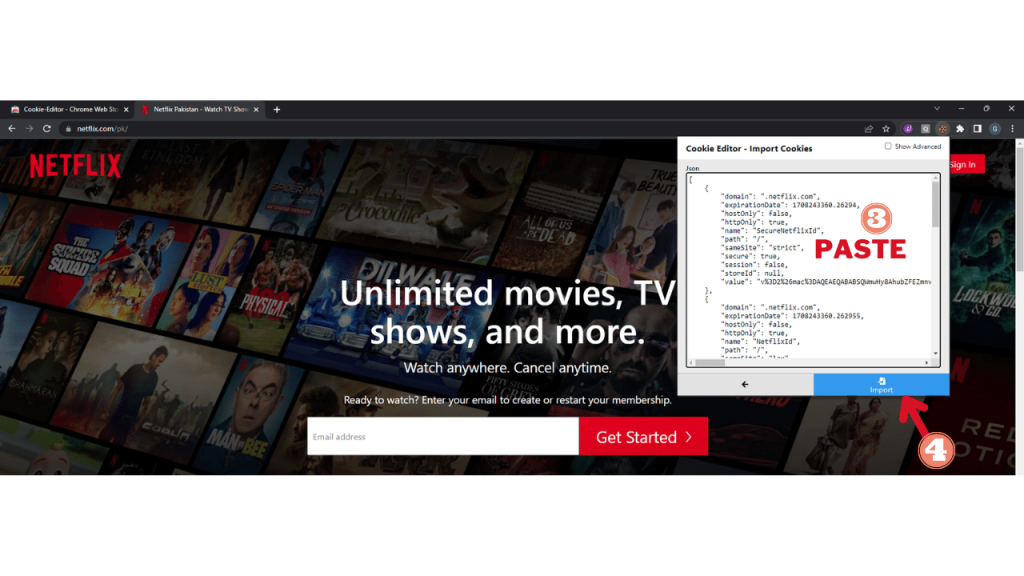 Upon copying, click Import to save the page. You will be logged in as a premium Netflix user in a few seconds without entering a password or email address.
Disclaimer: All premium cookies provided here are only for trial purposes. It is highly recommended that you purchase a Netflix account for yourself.
Netflix Premium Cookies Daily Updated
The following are the best premium cookies for Netflix. The following are some premium Netflix account cookies that are updated every hour and will work.
As you know 1 netflix cookie only work for 4 people at a time. so i have better solution for it. instead of wasting your time. You should stream movies online like netflix from Here. or you can use popcorn time.
---
You can search for Netflix Cookies Today as soon as you have everything. The following are five working cookie scripts. You will be redirected to a new page when you click the button below. You will find the best cookies there.
---
How To Clear Cookies From Chrome Browser?
There is a possibility that your browser contains cookies. The following methods can be used to remove them. I recommend you delete the cookies from your default browser if the cookies are not working. Now that you have inserted cookies, you may be curious about how to remove them.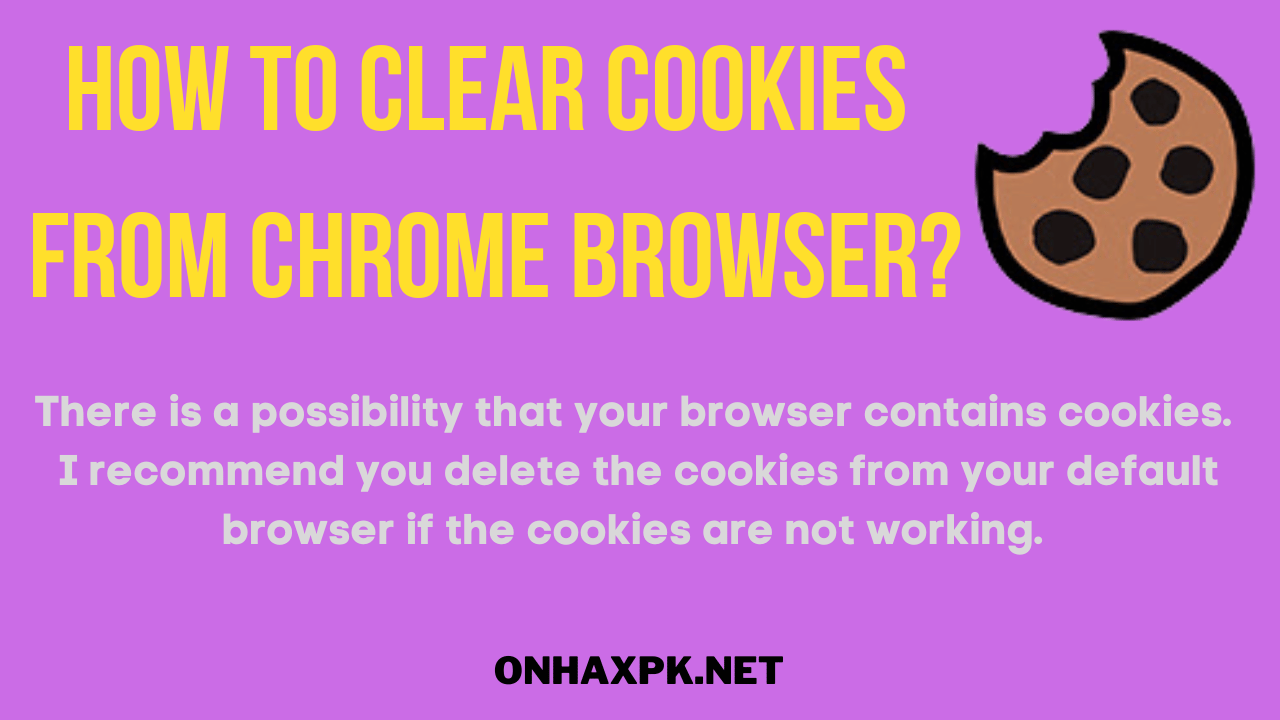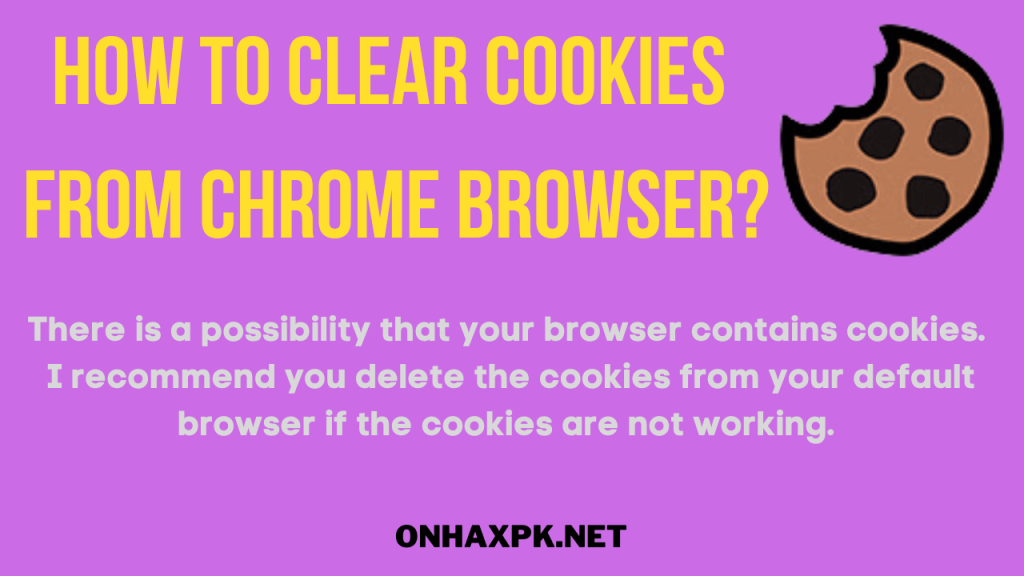 No need to worry; I will assist you in deleting browser cookies that no longer work in your browser. The steps are simple; please follow my instructions. Please follow the steps below.
Open the extension manager by clicking on the cookie editor extension.
Now Click on the delete All the cookies Button. Now Refresh the page. It will remove the cookies.
To confirm the changes, please visit netflix.com/clearcookies.
The injected cookies have been successfully removed from your browser.
Conclusion
The best way to access Netflix is by creating a Netflix account, subscribing to a plan, and logging into the Netflix website or app using your account credentials. Don't hesitate to contact Netflix support if you encounter any problems during the process.